Be the future
This is where your future starts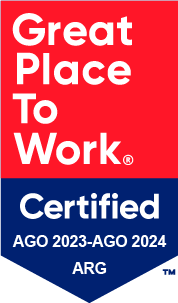 Why Join Binit?
We are a company certified by Great Place To Work. We are a diverse, global and talented team of committed individuals, each with unique but complementary skills, looking to improve through continuous learning.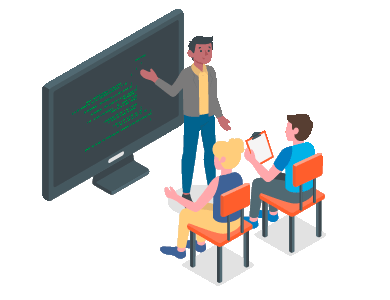 Training
Develop your potential with the different trainings we have for you.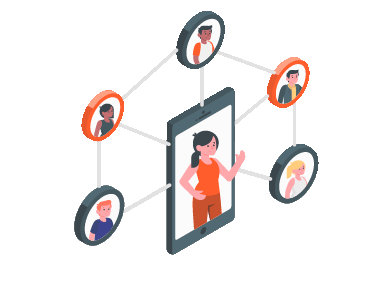 Growth and Development
We are a great place to boost your career.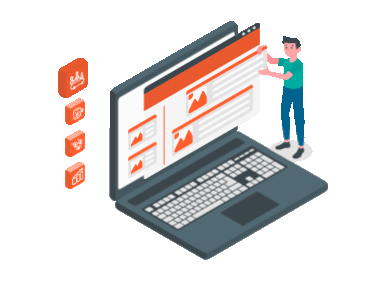 Multiple Industries
We work with leading companies from different industries. You can develop an industry career path or switch industries within multiple options.
Binifits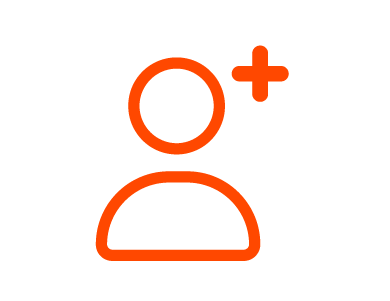 Referral program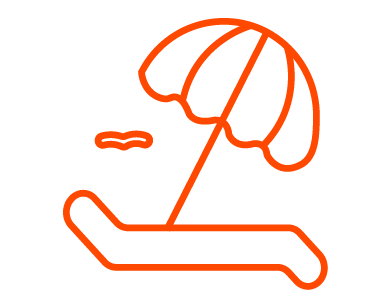 Binit week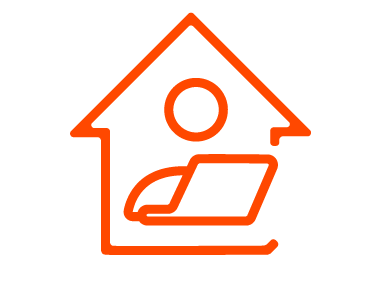 Hybrid workplace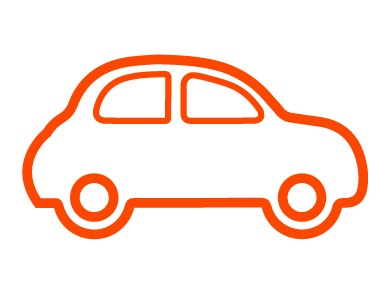 Mobility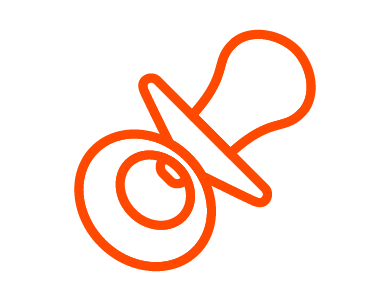 Extended paternity leave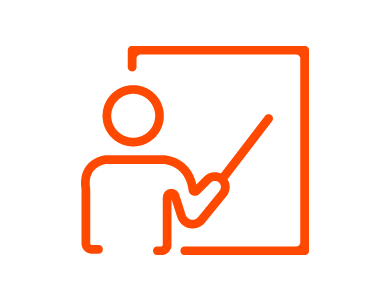 Training and development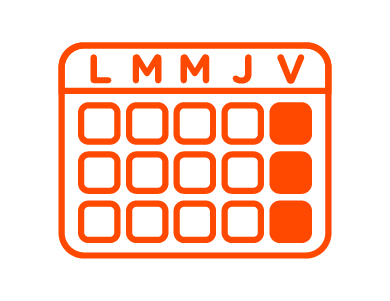 Summer Flex Friday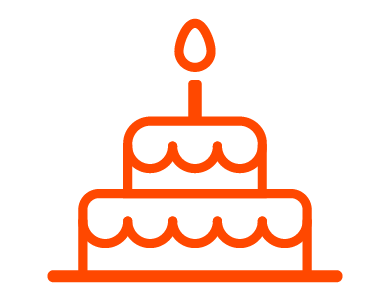 Day off for birthday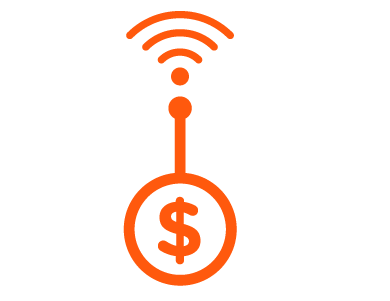 Connectivity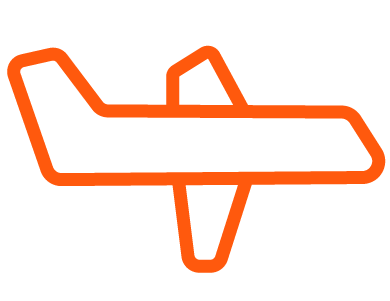 Flex Vacations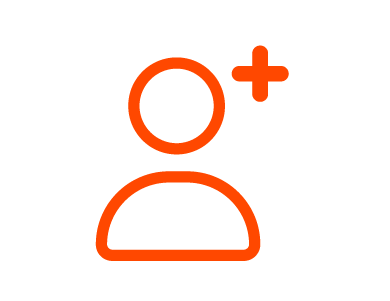 Referral program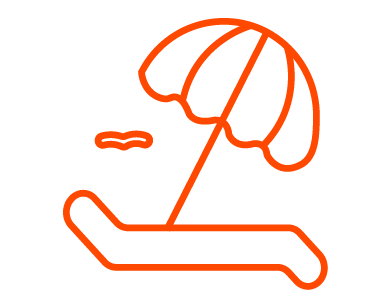 Binit week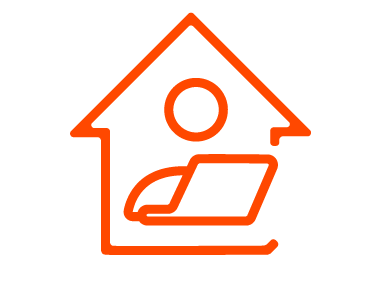 Hybrid workplace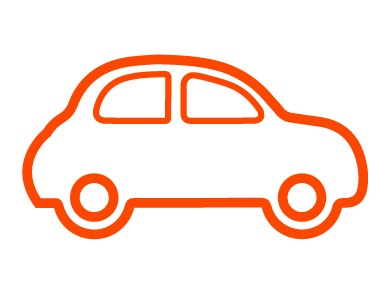 Mobility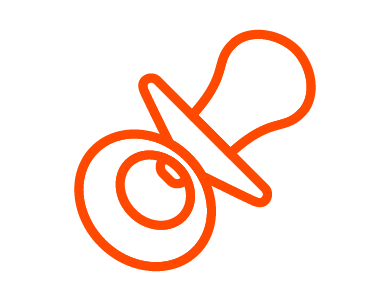 Extended paternity leave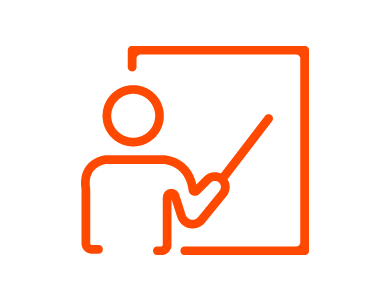 Training and development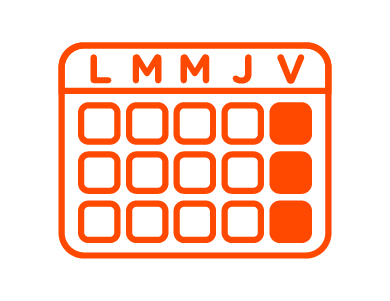 Summer Flex Friday)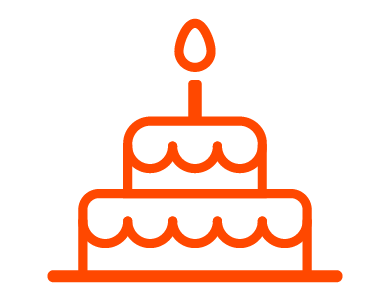 Day off for birthday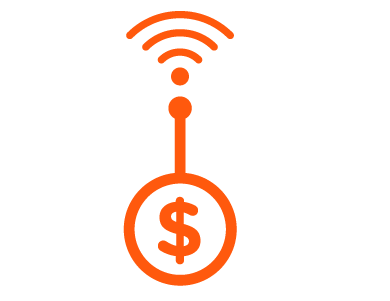 Connectivity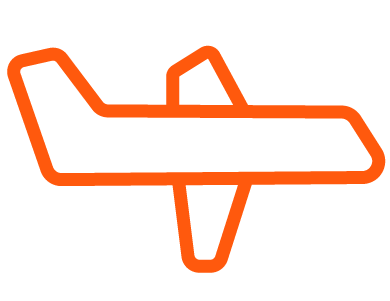 Day off for birthday
Main Technologies and development tools
Meet Binit Change Makers
"One of our goals is to provide unique experiences for our employees to help them find the perfect match for their work-life balance."
Juan Barilari
"We look for the best talent to help us promote the digital transformation in Companies."
Juan Pablo Di Pietro
"We look for passionate, enthusiastic, creative and digital disruptors people who are eager to join a talented and global team of professionals. "
Leandro Harillo